Dr. Azael Borromeo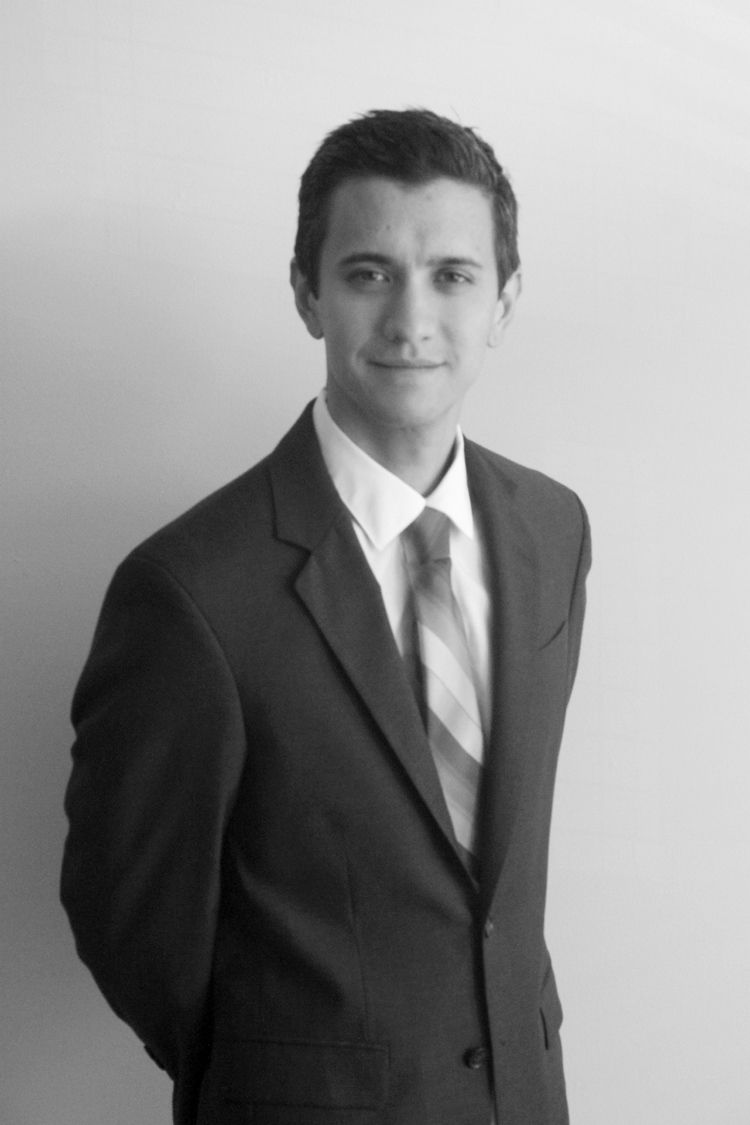 Azael "AJ" Borromeo was inspired to pursue health at an early age.  Allergies, severe asthma, and a debilitating back injury plagued Dr. Borromeo from childhood.  Learning to regain his health through an arduous journey of healthcare paradigms led him to Chiropractic.  The solutions he found now allow him to live a vibrant, healthy life, free from medications and surgeries. 
Dr. Borromeo graduated from the esteemed Palmer Chiropractic College in 2006.  Prior to his doctorate, Azael completed his pre-chiropractic studies at the University of Central Florida in Orlando.
The Doctor utilizes a variety of adjustment techniques to benefit patients of all ages.  He also offers the cutting edge technology of the Impac Arthrostim instrument, a technique that can be used as an alternative to the manual adjustment.  His postdoctoral training includes acupuncture, pain management, physiotherapy, upper cervical and soft tissue techniques.  He is board certified by the state of North Carolina as well as the National Board of Chiropractic Examiners.
Florida, Tennessee, and presently, North Carolina, Dr. Borromeo has been able to successfully integrate chiropractic care with family practitioners, internists, interventional pain specialists, acupuncturists, and physical therapists.

He has also been able to provide Chiropractic services in the South American country of Bolivia.  During that incredible experience, he was able to treat local schools and orphanages, as well as many locals in need of assistance.
Low back pain, neck pain, and automobile accidents rank as three major reasons people see a chiropractor, followed closely by sciatica, numbness/tingling, migraine headaches, and arthritic pain.

In addition to these, Dr. Borromeo also enjoys working with sports injuries, scoliosis, carpal tunnel syndrome, herniated discs, and TMJ.  He will also gladly co-manage your care with the appropriate health care provider(s), if or when it is necessary.  So whether you are seeking, regaining, or maintaining your health, Dr. Borromeo is overjoyed to be here for you.